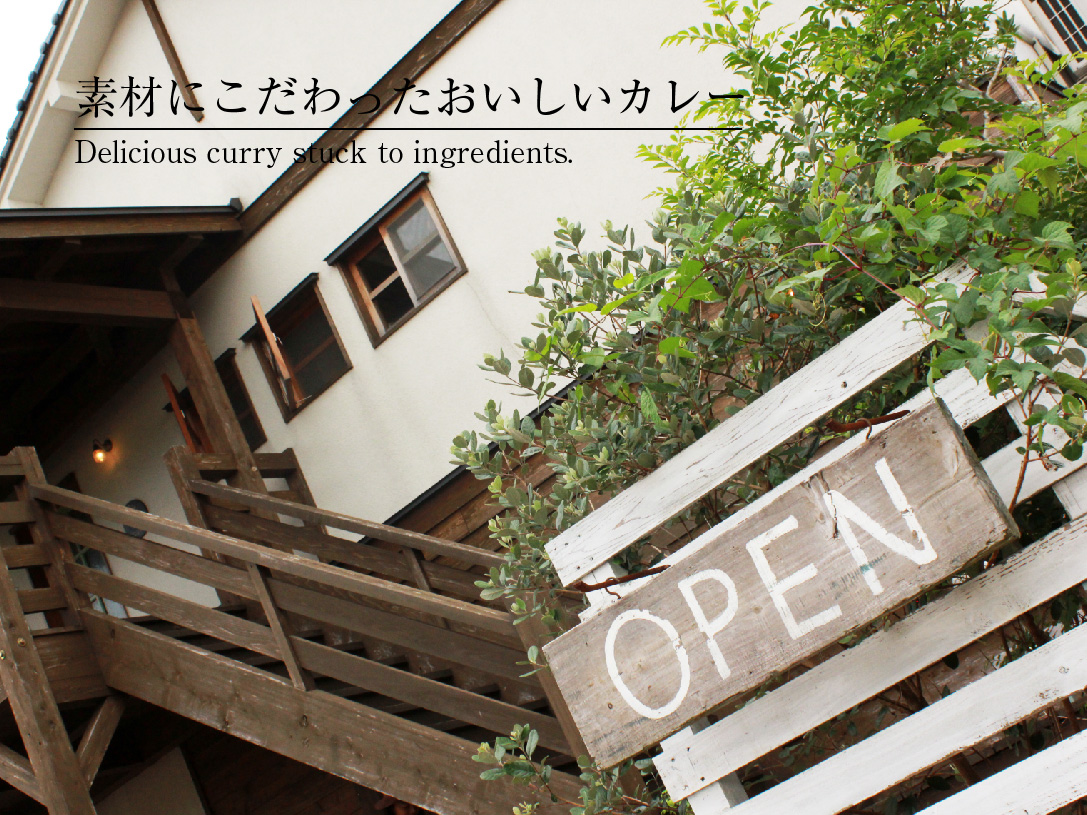 Cafe Nijinoki
I want to create a fun place where everyone can easily gather!
With that in mind, we will open CAFE Nijinoki right next to the Uradome Coast in Iwami Town.
Food, food and things that are close to the relaxing life of the beach
Delicious things are delicious
Beautiful things are beautiful
While cherishing such a simple thing
I want to make it a nice cafe where everyone can get together and smile.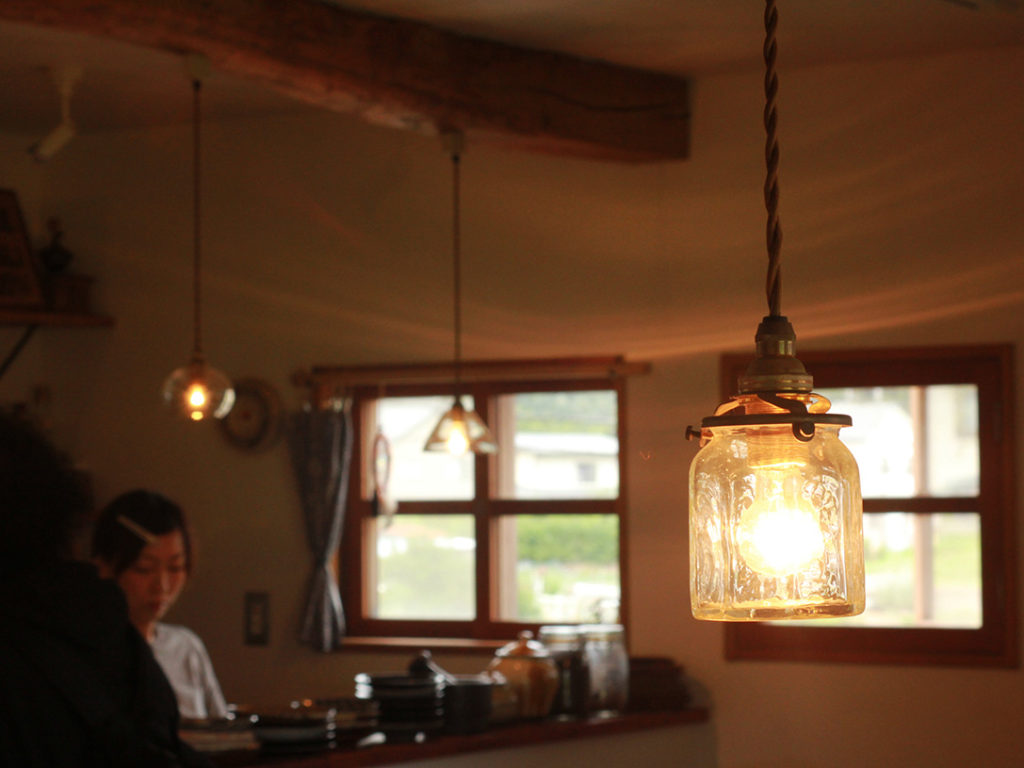 Click here for inquiries and details