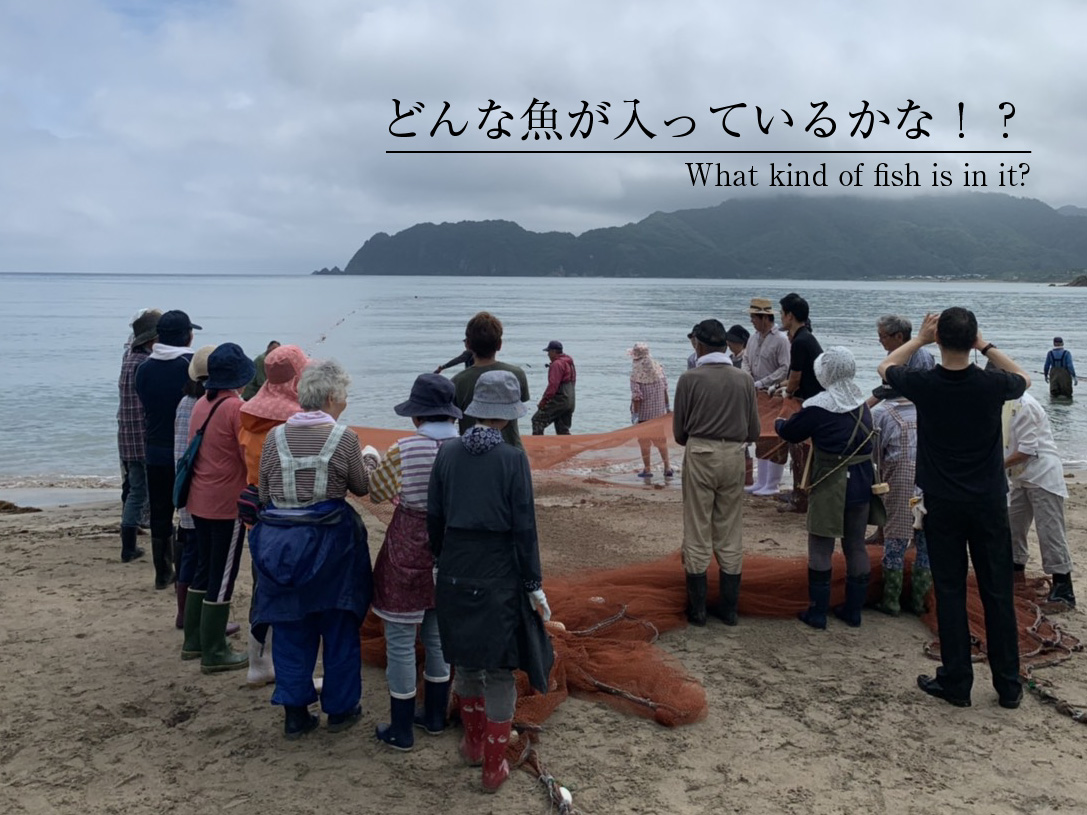 Jibikiami experience
You can experience a seine net where everyone can work together to land seafood.
You can take all the fish you catch with you.
Please experience it at school / circle events and other occasions!
*1: As an option, you can have a barbecue at the Higashihama Beach outdoor facility in Iwami Town.
Holding period
From May to the end of September (excluding 8/13 to 8/17)
Time required ≪Approximately 120 minutes≫
Venue: Higashihama
Start time (approximate)
No BBQ: 6am ~ (many fish)
With BBQ: 11: 00-12: 00 ~
*It may be canceled depending on the sea conditions.
In that case, the instructor will contact you by the day before.
Please be ready to contact us immediately, such as your mobile phone number.