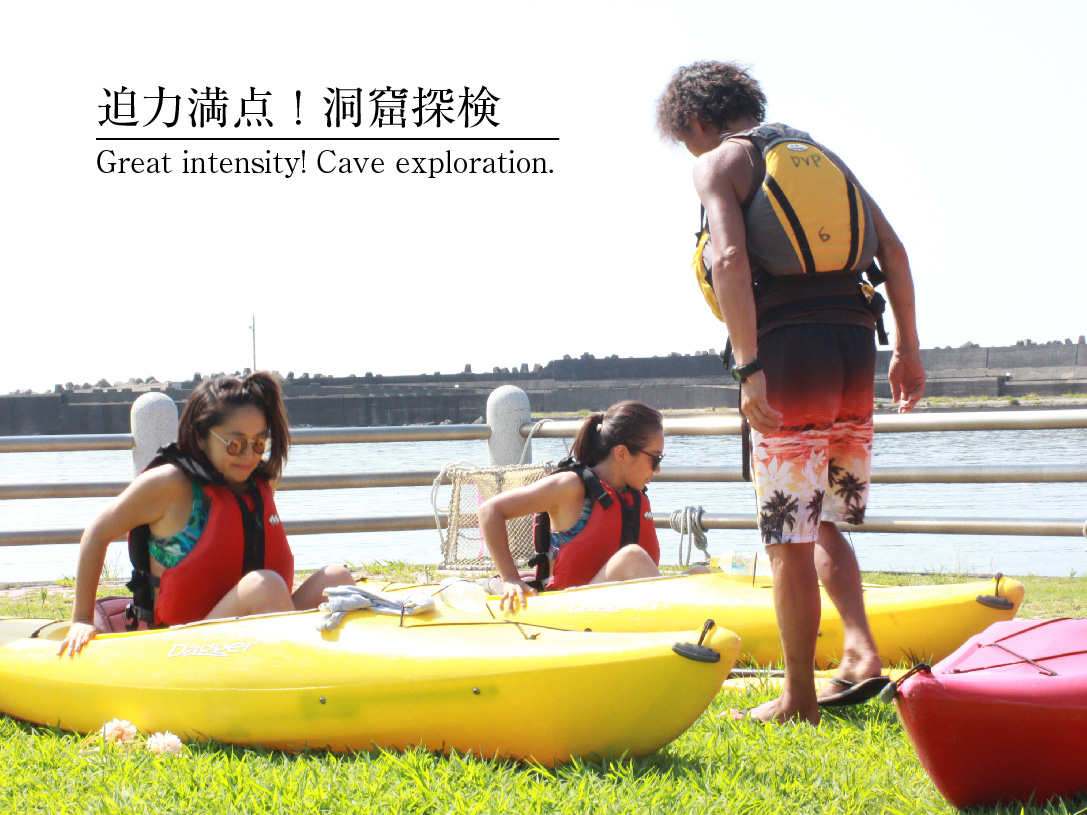 A powerful sight in front of you! Uradome Coast Kayak Tour
Take a kayak and explore the Uradome coast! The scenery created by the rough waves of the Sea of ​​Japan is all powerful.
Everything you see is big and it's as if you've lost yourself in the world of giants. Enter a cave that is empty of rocks, observe the huge rocks that have been carved in a zigzag, and enjoy the scenic spot, Uradome Coast. Unlike sightseeing boats, you can see any scenery up close with a kayak with a small turn!
This tour will be touring along the beach. It's a long way to go in shallow water, so it's safe for people with small children. Please join us as a family. Put your child on top of the kayak and you'll feel like you're a captain!
The water is one of the most transparent in Honshu, and you can see clearly to the bottom of the water. If you look inside, you may see small swimming fish and squids! ??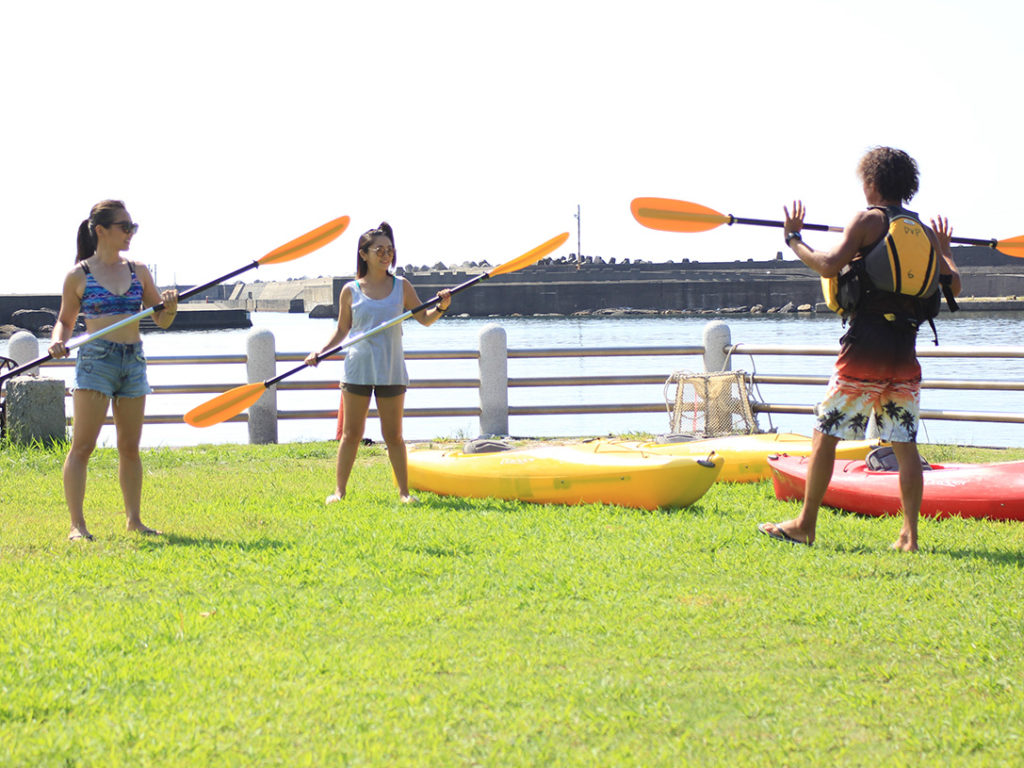 You can also use the changing room, shower, and toilet.
The Nagisa Exchange Center has a changing room and a shower room that you will need after preparing for marine sports and playing in the sea. Please use it for marine sports.
*The facility may not be used depending on the sea conditions.
Click here for a course where you can enjoy sea kayaking